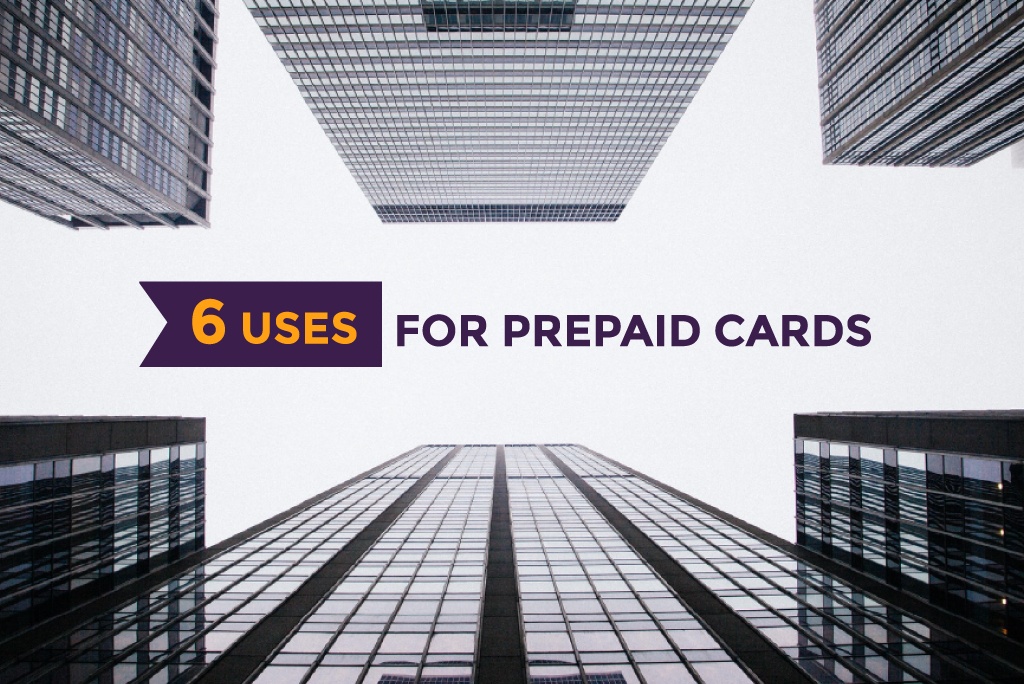 Prepaid cards are continuing to gain popularity in the United States as people discover their numerous benefits. As a credit union, you can offer this product to your members and promote usage by highlighting these six key benefits.
1. Budgeting. Prepaid debit cards are an excellent option for the budget conscience. The cards can be loaded in almost any increment making it easy for your members to stay on track with their budgeting.
2. Traveling. If your members are worried about security when using their cards on vacations, a prepaid card is the perfect solution. A prepaid card can be used at any location that accepts Visa, and if your card is lost or stolen, your account information will be protected.
3. Starter Card Option. For teens that are not ready for a debit or credit card, prepaid cards are a great introduction to managing money. Young adults can learn about budgeting and experience independence while avoiding debt.
4. No Negative Impact On Credit. Not only can members obtain a prepaid card without a credit check, but these cards also do not change your member's credit score. Traditional credit cards will show up on a credit report. However, prepaid cards will not be reported to the credit bureaus.
5. ATM Withdrawals and Remote Deposit Capture. Prepaid cards offer the same functionality and convenience as debit and credit cards. Members can make ATM withdrawals through your credit union's surcharge-free network as well as remote deposit capture through Ingo Money mobile application.
6. Reloading Capabilities. Personalized prepaid cards can be reloaded an unlimited number of times so your members can continue to use their benefits again and again. Your members will also enjoy the ability to manage their accounts online and from their phone.
Member Access Pacific's (MAP) prepaid card product gives your credit union the opportunity to expand their card portfolio by serving a new group of members. We offer turn-key and customizable programs to ensure your prepaid card program will meet your credit unions needs.
Our cards are instant issue and MAP provides you with the tools to easily manage your card inventory as well as settle directly for all the cards provided. Your credit union will not have to use any of their resources for settlements.
Learn more about the benefits of MAP's prepaid cards and how you can bring this product to your credit union by contacting MAP today.