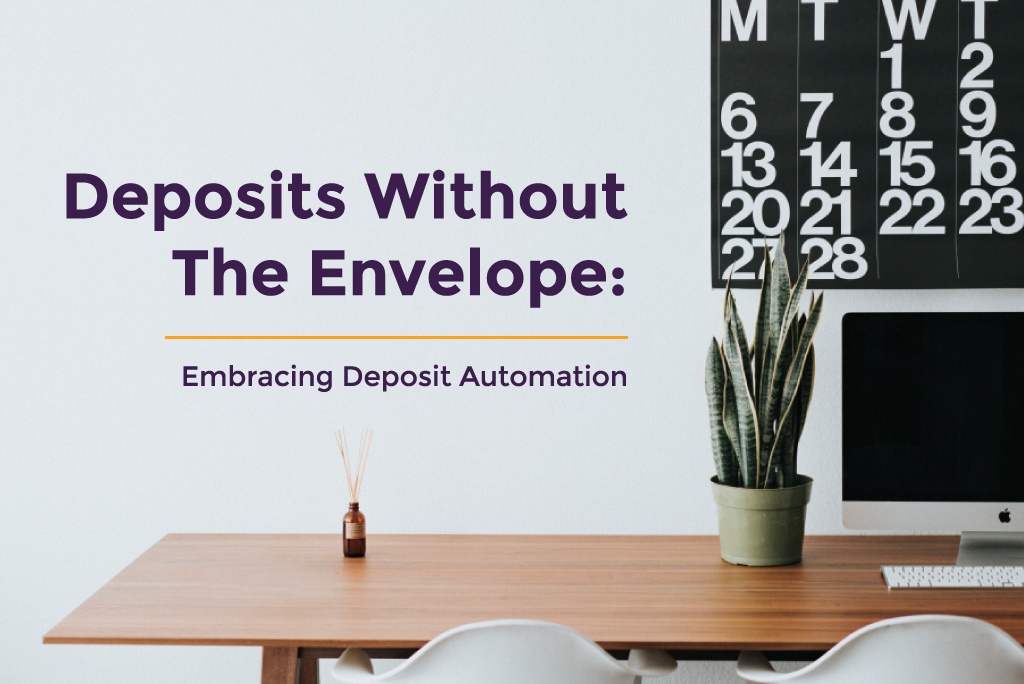 The usage of ATMs has steadily been increasing over the past decade and is predicted to remain a core service for financial institutions in the years to come. When your members use your credit union's ATM products, they expect a convenient, easy to use process not only when it comes to withdrawing money, but also depositing money.
Member Access Pacific (MAP) offers a deposit automation solution designed with the specific needs of credit unions in mind. With MAP's deposit automation product your members will enjoy the ease of making a deposit without the hassle of dealing with deposit envelopes.
Credit unions can design a custom deposit program to meet their members' wants and needs utilizing the latest technology. MAP's expert team will help you implement and launch your new service line. With our end-to-end services, you can choose to offer your deposit option surcharge-free, with flat fee surcharge or percentage based surcharge.
MAP's deposit service allows you to receive the check MICR, currency data and a notification when the funds are posted. This easy to use software will put you in complete control of your credit union's ATM deposits and easily manage them. Each credit union can also customize the receipts their members receive which include the options of displaying the check image and a currency breakout.
By offering a check imaging option your credit union will reduce the amount of circulating paper, which will also save you money in transportation costs. Another way deposit automation will help save your credit union time and money is by increasing efficiency and reducing teller lines.
Along with the convenience of an envelope-free transaction, your members will rest easy knowing the receipt options ensure their transaction has been received and will help reduce the risk of fraud. You members will also enjoy these added benefits:
• ATM preferences
• Self-service transactions
• Bilingual options
• An open account relationship
• Multiple account selections
• Overdraft notifications
MAP also offers a suite of ATM services to accompany deposit automation that will strengthen your credit union's ATM product. ATM Terminal Driving helps reduce costs and increase your revenue; ATM Campaign Management strengthens your relationship with your member; and ATM Locator allows members to locate all your ATMs easily. This suite of products will enhance your ATM product line and appeal to new audiences while providing a product your members are looking for.
Boost your deposit business by bringing the latest technology in deposit automation to your credit union. Contact MAP today to learn more.