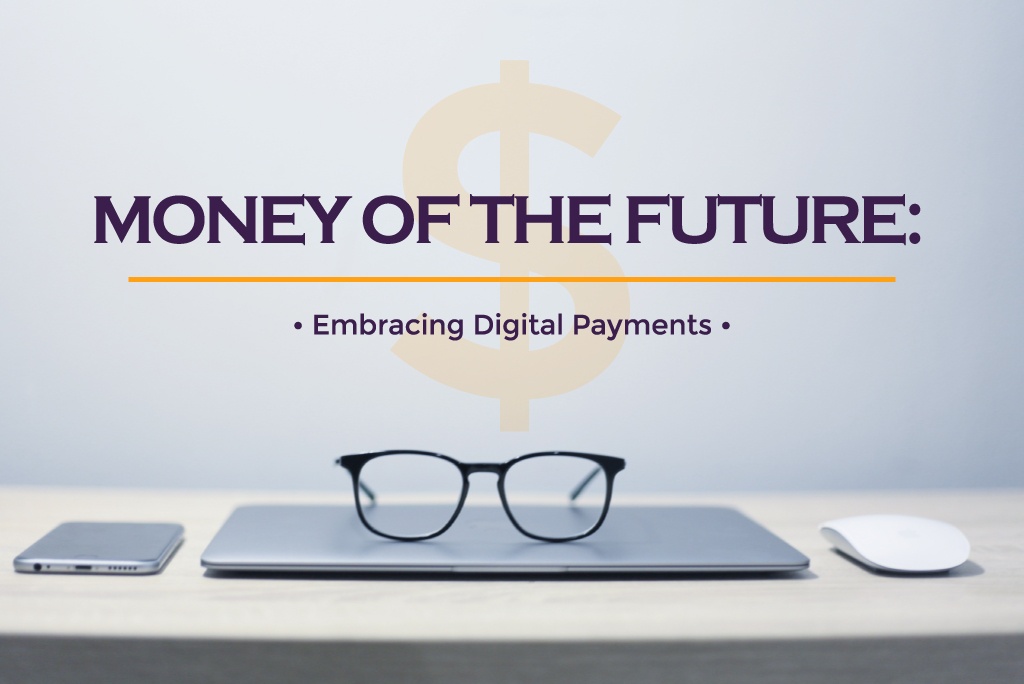 At the end of 2017, the number of smartphone users is estimated to reach 224.3 million in the United States alone (Statista). As more and more people embrace mobile, the number of digital payments is increasing making it essential for your credit union to offer this payment option to your members.
Member Access Pacific (MAP) provides a digital payment product that encompasses the security, speed, and convenience of mobile payments your members are searching for.
With MAP's Payment App, your credit union can deliver a user-friendly digital wallet while increasing the profitability of your card portfolio. The app allows your members to make secure payments on the go, access real-time information about their credit and debit cards, as well as the added layer of security of providing custom card alerts specified by your member. MAP's app is the perfect complement to your online and mobile products and will encourage card usage through its convenience.
In addition to our Payment App, we also offer a suite of Developer Solutions utilizing Application Programming Interfaces (APIs) allowing you to incorporate Visa digital solutions into your credit union's online products. This suite includes payment methods like Visa Direct and Visa Checkout as well as fraud protection, analytics, data, and loyalty offers. MAP's expert team will work with you to develop and implement a custom strategy designed to strengthen your digital applications.
MAP works exclusively with Visa – the world's largest global payment processor. Through our partnership, we are able to offer Visa Checkout and Visa Token Service. Visa Checkout allows a safe, speedy and secure online shopping experience for your members and Visa Token Service utilizes new technology to protect your financial and member from fraud. This technology allows online payments to be processed without releasing detailed account information. Significantly reducing the risk of comprised card information in the event of a data breach, which saves your credit union time and money.
MAP's digital payment technology also includes the following features for your credit union and your members to enjoy:
Ensure your credit union stays competitive in the ever-changing landscape of mobile payments by contacting MAP today to learn more about our digital payment program. We will work with your to create a digital payment program that makes sense for your credit union's members while strengthening your card portfolio.