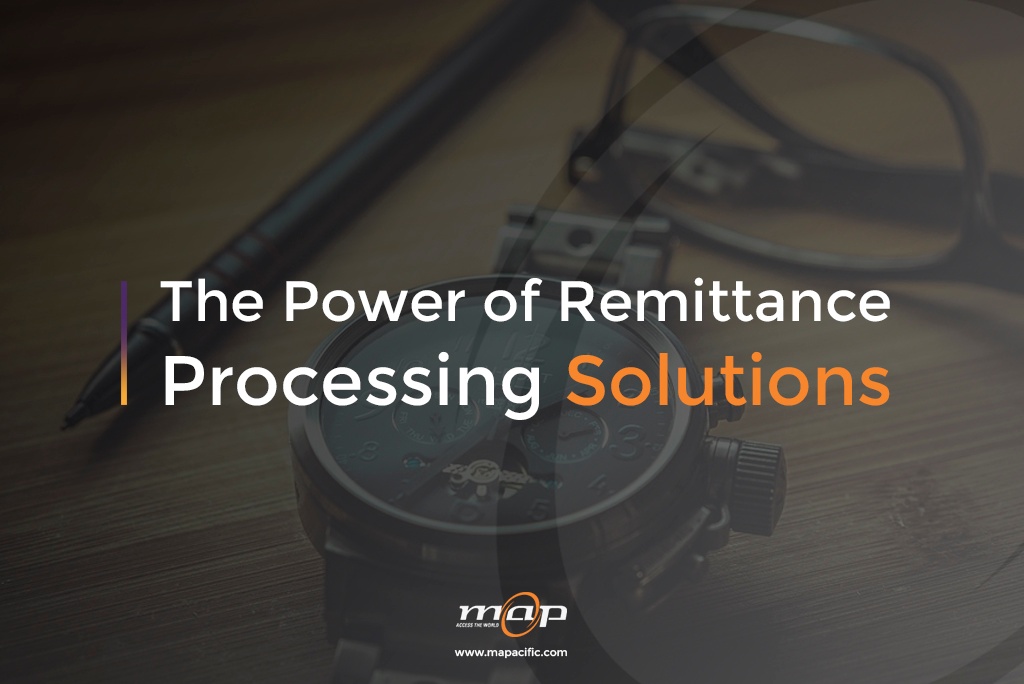 Each day more than $14 trillion moves throughout the United States' financial system. People are making purchases, withdrawing money from ATMs and paying bills. Financial institutions play a major role in this transaction activity that takes place every day, and many are taking advantage of processing solutions that help streamline this process making transactions not only easier but also faster.
Member Access Pacific (MAP) offers a remittance processing solution that simplifies the bill paying and online payment process as well as provides numerous benefits. With MAP's remittance processing tool your members will appreciate the capability of utilizing electronic bill pay to take care of all their payments online. Whether it is making a payment to their credit card or paying the electric bill, MAP remittance processing solution makes it convenient and simple for the member to use.
Remittance processing does not only offer benefits for the members, but this tool also offers endless benefits for credit unions as well. MAP's remittance processing tool will allow your credit union to save money. By partnering with us, our expert team works with you to build a process that eases your members into using electronic payments and creates buy-in rather than spending time and money to build a program in-house.
Once your remittance program is established your credit union will see an increase in member satisfaction as they have access to their payment data online. This member satisfaction has the potential to increase your credit union's cash flow and generate more recurring revenue.
MAP only uses the most cutting-edge technology, and the imaging services our remittance program offers will help reduce the number of paper documents your credit union uses and has to store – saving you time, space and money. We offer both turnkey and customizable remittance tools to ensure your credit union is getting the program that makes sense for your specific needs. All of our programs have the capability to be branded to match your credit union's look and feel to create a seamless user experience for your members.
In addition to our remittance processing solution MAP offers a suite of other products and services that when used together create the ultimate user experience for your members. MAP's card processing solutions leverage the power and security of Visa, the global payments technology leader.
Learn more about how our remittance processing solutions can help save your credit union money and increase your cash flow by contacting MAP today.